Licensed Residential Plumber
Serving Temecula Valley
&
Riverside County
60-minute Response Time! Call (951) 356-9753
Serving Temecula and surrounding areas
24-Hour Emergency Services
After 20 years of experience and a satisfied client base, you've found a reliable plumber. We provide a comprehensive range of services, including general plumbing,
slab leak detection and repair
, and extensive
water damage restoration
, making us your one-stop solution.
4 Great Reasons To Use L&S TurnKey Plumbing & Restoration
60 Min. Response Time or Less
Insurance Billed Directly For You!
Free Estimates & Discounts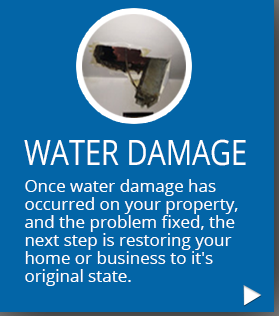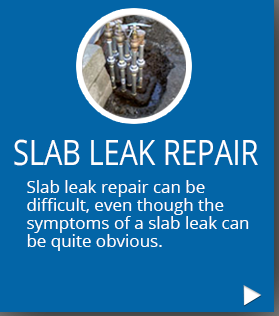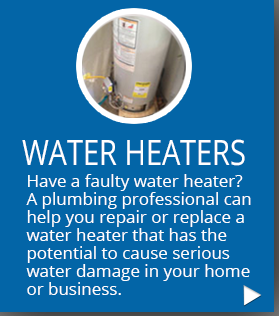 About L&S Turnkey Plumbing & Restoration
With some of the top plumbers in the industry working for us, we have spent the last 20 years helping people restore their homes from severe water, mould, and fire damage, as well as performing general plumbing services. From a simple drain cleaning to a complete home reconstruction after a fire, we can help you.
We aim to provide our customers with a reliable plumber and contractor to help them with all the process steps. You won't need to go anywhere else; our experienced and friendly staff can handle everything from water damage restoration to slab leak detection and repair, even insurance billing. While plumbing problems aren't fun to experience, it is good to have an experienced plumbing company on your side.
Due to our high standards of workmanship, dedication, strong work ethic, commitment to each project, and affordable prices, we have established ourselves as the premier plumbing company for property damage restoration, reconstruction and cleanup services.
Our staff at L&S TurnKey Plumbing & Restoration is available 365 days a year, 7 days a week, 24 hours a day, ready to help you with any emergency you may experience.
Our Customers Love Us! Read Our Reviews

"I was/am extremely satisfied with the manner in which Nick resolved my slab leak. I was impressed with his courteous and professional demeanor from the time I greeted him at the door. He is extremely knowledgeable about plumbing issues and a couple of other things that I needed repaired. I highly recommend him for your plumbing needs. He will be my "go to person" from hence forth. Thank you Nick!"
~ Clifton P.

"I have used L&S twice now and both times they have been honest and professional. Chris had someone out to me same day both times as well. They went over everything thoroughly with me to help me understand the issues and how they would be fixed. I will definitely be using L&S for any future plumbing issues!"
~ Gina R.

"I recently had a slab leak and I called TurnKey Plumbing to come and trace the leak. When Nate and Brian arrived they introduced themselves to me and explain explained exactly what they will be doing to locate where the leak was coming from. They were able to locate the where the leak was coming from and took immediate action to stop it. They were very professional and courteous and before they left they made sure that the area they were working was cleaned."
~ Fernando A.
Locations We Serve
Hemet
Menifee
Murrieta
Perris
Wildomar
Areas We Serve in San Diego
Carlsbad
Mira Mesa
Oceanside
Poway
Rancho Bernardo
Areas We Serve in Orange County
Anaheim
Anaheim Hills
Costa Mesa
Dana Point
Fountain Valley
Huntington Beach
Irvine
Mission Viejo
Newport Beach
Orange County
Santa Ana