Ceiling Leak Repair Temecula
Southern California, home to the residents of Temecula, a cozy city an hour northeast of San Diego. While rainfall is not a common occurrence here, ceiling leaks still happen. You may wonder "how will I have a leaky ceiling if there is no rain?" The answer is a residents plumbing system, and we at L&S Plumbing & Restoration are seasoned professionals when it comes to ceiling leak repair Temecula.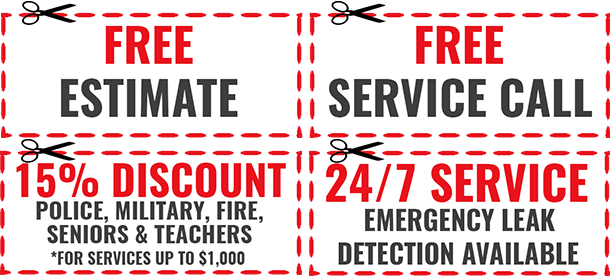 As if a ceiling leak isn't enough to drive you crazy, it also needs to be noted that residents and business owners of Temecula must also be mindful of their water use due to the drought California has been experiencing. An unexpected waste of water could be caused by a broken pipe and could cause damage to your property. If you suspect a leak in your home, L&S TurnKey Plumbing & Restoration is your top plumbing service for a ceiling leak repair Temecula.
What Causes a Ceiling Leak?
Several factors can cause these leaks. One of the most common causes of leaks is plumbing problems. They can occur because of improper installation techniques and corrosion. If you establish faulty pipes or plumbing system the cause, you should call a certified plumber to assess the situation and correct the problem. In addition to plumbing systems, some of the other causes of a leak in your ceiling could include a problem with the blocked gutters, frozen water under the roof during winter, snow that blows through a ridge vent during a heavy storm as well as water that seeps through the ceiling after a shower.
How Can I Tell If I Have A Leak In My Ceiling?
There are several signs that indicate your home or place of business may have a leaky ceiling. The leak can cause a higher than normal utility bill as well as damp spots in your ceiling, and you may even notice spots on the exterior of the home. There may be a warm spot on your floor if your hot water is leaking. In addition to mildew, the excess moisture can cause reason to believe there is a leaking pipe somewhere in your home. Pay attention to your paint and wood fixtures, if the paint is peeling or bubbling or your wood looks warped, this could be an indication of a ceiling leak.
One Hour Emergency Response Time for Temecula:
Available Now! Call (951) 977-4580
Expert Slab Leak service. 24 hours a day.
Friendly plumbers, we'll treat you like family!
Upfront pricing, with licensed and insured professionals.
Five Star ratings on Yelp, Angie's List, and Google, plus great hand-written feedback from our previous clients.
In business for over 20 years, the best in Temecula!

Can A Ceiling Leak Be Prevented?
Yes, a ceiling leak can be prevented, but this is something you would have to be knowledgeable about before you find yourself with the leaky ceiling. In most cases, water seeping through wall ceilings will be as a result of plumbing problems. Since only a professional plumber will be able to inspect the plumbing system in your home and carry out repairs on all defective areas, it is important to leave the job to the pros. This will also ensure that everyone in the home stays out of danger while work is being done.
What to do if you Suspect a Ceiling Leak
If you suspect that you have a leak, you should take action as soon as you can. In case the dripping water is causing damage to your property, you will need to contain the situation so that you prevent even further damage. Techniques such as placing a bucket under the area of the drip. You can also try to fix the problem on your own as you call the professionals to come in and offer a more permanent solution.
Why Should I Contact a Plumber?
Many plumbing issues have hidden causes. Calling a professional plumber gives you the opportunity to receive a complete assessment and repair outline from a licensed, certified plumber. This process can prevent the issue from recurring in the future. When it comes to repairing any kind of leak, L&S TurnKey Plumbing & Restoration has the expertise, experience and right equipment to do a great job. When you need a reliable partner to help you in the case of sudden damage, you can take advantage of our emergency 24/7 services. In addition to saving money and time, working with L&S TurnKey Plumbing & Restoration will give you the peace of mind that this frustrating plumbing issue was repaired correctly. Call us today!
Ceiling Leak Repair in Orange County:
Irvine
San Diego:
Rancho Bernardo
Instant Plumber discounts for Poway residents available.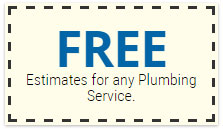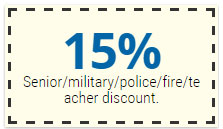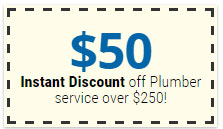 Our Services
Water Leak Detection
Slab Leak Repair
Flood Damage Restoration
Water Damage Repair
Water Heater Repair
Locations We Serve
Hemet
Menifee
Murrieta
Perris
Wildomar
Areas We Serve in Orange County
Huntington Beach
Irvine
Orange County
Santa Ana
Areas We Serve in San Diego