Ceiling Leak Repair in Rancho Bernardo
San Diego is a beautiful Southern California city, lined with palm trees and over run by sandy footed residents. The weather keeps a cool 75 mostly all year round and life here is just great. Unfortunately, not even the fine residents of Rancho Bernardo are safe from a ceiling leak in their home. If you find yourself with a ceiling that has been leaking water into your home or place of business, call L&S TurnKey Plumbing & Restoration today. Our professionals are trained and certified and can help repair your ceiling as soon as possible.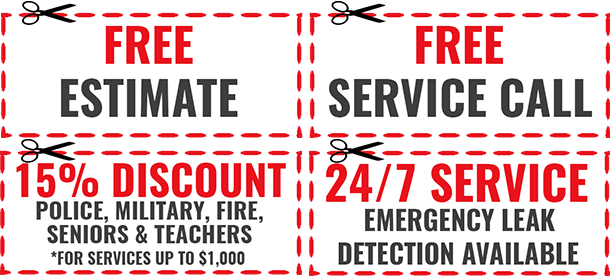 If you are unsure about how to go about repairing your ceiling, leave it to the professionals. We know the most common reason a homeowner experiences a ceiling leak is due to a faulty or broken plumbing system. This is where we can come in and help!
Do I Have A Leak In My Ceiling?
Potentially. Odds are, if you have found yourself seeking help, it's clear you suspect you may be experiencing a leak. Initially, it should be noted that one of the first signs of a water leak is a water bill that's higher than it should be. If your water bill is increasing up over time with no explanation and you aren't using any more water than you did in the past, you most likely have a leak within your home.
Here are some other signs that you may have a ceiling leak in your home:
Discoloration of your ceiling.
Dripping water coming from your ceiling.
Stained, bubbling or peeling paint
Issues with mold or mildew growth.
Unexplained water stains on the walls.
Why Do I Have A Leak In My Ceiling?
Most of the time, water leaks are caused by the pipes becoming corroded. This is a common occurrence in Southern Califonia does is home to "hard water" and this causes damage to the plumbing systems and pipes in homes. The PH balance of the water can cause an increase in the corrosion rate. This will eventually lead to tiny holes in the piping, which could then burst open and cause a greater leak. If you find this to be the cause, call a certified and experienced plumber to assess the situation and begin repairs as soon as possible.
One Hour Emergency Response Time for Irvine:
Available Now! Call (858) 703-5072
Expert Plumber service. 24 hours a day.
Friendly plumbers, we'll treat you like family!
Upfront pricing, with licensed and insured professionals.
Five Star ratings on Yelp, Angie's List, and Google, plus great hand-written feedback from our previous clients.
In business for over 20 years, the best in Irvine!

Call L&S Turnkey Plumbing & Restoration Today!
Our team is a full-service business with an astounding reputation in the Southern California plumbing arena. Our plumbers are all certified, trained, knowledgeable and put professionalism at the top of the list. We do whatever we can to provide all of our Rancho Bernardo customers with services that are out of this world. Our we are available 24 hours a day, 7 days a week to make sure that help is available when you need it. We will send to your home or place of business an on-call professional who will make you feel fully at ease in less than 60 minutes from when the call was placed. Call us today! (858) 703-5167
We provide leak detection services in these areas:
Southwest Riverside County
Hemet | Menifee | Murrieta | Perris | Temecula | Wildomar
Orange County:
Huntington Beach | Orange County | Santa Ana
San Diego:
Carlsbad | Mira Mesa | Oceanside |  Poway
Instant Plumber discounts for Irvine residents available.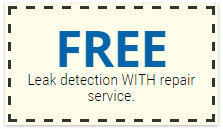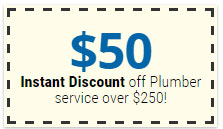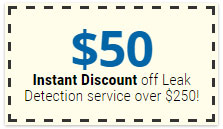 Our Services
Water Leak Detection
Slab Leak Repair
Flood Damage Restoration
Water Damage Repair
Water Heater Repair
Locations We Serve
Hemet
Menifee
Murrieta
Perris
Wildomar
Areas We Serve in Orange County
Huntington Beach
Irvine
Orange County
Santa Ana
Areas We Serve in San Diego