Water Leak Detector in Orange County
A Dedication to Excellence
When it comes to water leak repair in Orange County, our amazing team excels at getting to the root of your problem as fast as possible.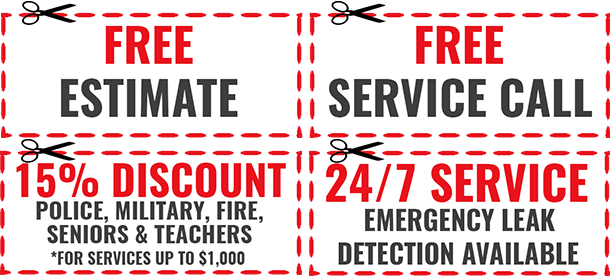 Available 24 hours a day, seven days a week, L&S TurnKey Plumbing & Restoration strives to provide the best customer service in the Orange County area.
As a homeowner, you have the right to work with plumber in Orange County who are efficient and professional. Our area is famous for its dazzling beach towns, amazing theme parks and lush scenery. When people around the world think of California, they picture the O.C. in all its glory. It's important for us to preserve this beautiful region. The California drought is in full swing, and it's never been more crucial for everyone to do their part. With the average American household losing 14 percent of their water to leakage, we must aim to do better.
How Do I Know If I Have a Water Leak?
One way is to check your water meter. Once you've ensured that no water is being used inside or outside of the house, go to the water meter and check the leak indicator. Usually, it will look like either a small triangular dial or rotating silver wheel. If the dial is moving, then you probably have a leak somewhere.
Another option is to take down the meter reading and wait a few hours, then take another reading. If the reading has changed and you haven't used any water during this time, then you probably have a leak. Next, you will want to find out where the leak is. Find your home's main shut-off valve and then shut off the water. If the leak indicator dial stops moving, then you can deduce that the leak is inside of the house. If the dial keeps moving, then it is probably outside. If you are unable to locate the leak, it is best to call a professional.
What Should I Do If Have a Leak?
Damage from leaks can result in costly, extensive repairs. The longer you wait, the worse it can get. Finding the leak source is important, but you'll most likely require the assistance of a professional. Our technicians use state-of-the-art leak detectors to test your walls and floors. Experienced staff members are available 24/7 to find the exact leak location.
Why Choose Us?
Locating and repairing leaks is our specialty, and we use non-invasive detection tools to get the job done right. Although all of our technicians possess well-rounded plumbing savvy, the primary focus is on water leak repair Orange County. When it comes to finding leaks, you want an experienced technician who can find water leaks without damaging your home or even causing more problems. We will consult with you in order to find the best solutions possible, keeping your home's ideal condition in mind every step of the way.
One Hour Emergency Response Time for Orange County:
Available Now! Call (949) 289-9033
Expert Plumber service. 24 hours a day.
Friendly plumbers, we'll treat you like family!
Upfront pricing, with licensed and insured professionals.
Five Star ratings on Yelp, Angie's List, and Google, plus great hand-written feedback from our previous clients.
In business for over 20 years, the best in Orange County!

We provide water leak detection services in these areas:
Southwest Riverside County
Hemet | Menifee | Murrieta | Perris | Temecula | Wildomar
Orange County:
Anaheim Hills | Costa Mesa | Dana Point | Fountain Valley | Huntington Beach | Mission Viejo |
Newport Beach | Orange County | Santa Ana
San Diego:
Carlsbad | Mira Mesa | Oceanside | Poway
Instant Plumber discounts for Orange County residents available.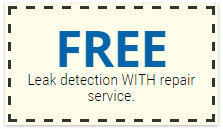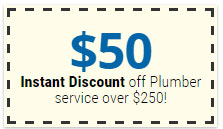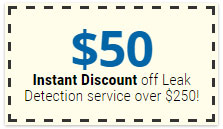 Our Services
Water Leak Detection
Slab Leak Repair
Flood Damage Restoration
Water Damage Repair
Water Heater Repair
Locations We Serve
Hemet
Menifee
Murrieta
Perris
Wildomar
Areas We Serve in San Diego
Carlsbad
Mira Mesa
Oceanside
Poway
Rancho Bernardo
Areas We Serve in Orange County
Anaheim
Anaheim Hills
Costa Mesa
Dana Point
Fountain Valley
Huntington Beach
Irvine
Mission Viejo
Newport Beach
Orange County
Santa Ana