Water Leak Detection in Fountain Valley
Fountain Valley, California is a terrific city in which to own a home. It is close to both the Pacific Ocean as well as to Los Angeles, allowing residents to enjoy suburban life while also having ready access to the urban offerings of the nearby city. When you own a home in Fountain Valley, you likely understand the importance of the prompt identification and repair of maintenance problems such as water leaks. If you believe that you might have a water leak, it is important for you to find it and to fix it as quickly as possible. The experts at L&S Turnkey Plumbing and Restoration can find your leaks promptly and fix them for you so that you can avoid the damage to your property that might otherwise occur.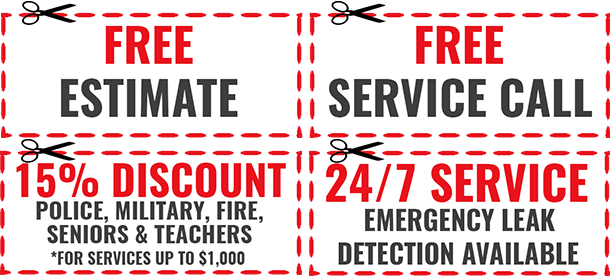 What causes water leaks in Fountain Valley?
Water leaks can happen over time because of age or due to other factors. You might have leaks around your appliances that are caused by loose or broken water connectors. Some leaks also happen because of tree roots that grow into your pipes. Toilets are a very common source of leaks. If the seal around the bottom of your toilet deteriorates, water may seep out around its base. Toilet tanks may leak because of broken or worn parts. Other causes of leaks might include having your water pressure set too high, pipes and fittings that are damaged or deteriorated and foundation shifts that can occur as your home ages.
What are the common signs of a water leak?
If you suspect that you have a leak, here are some signs to watch for:
• Water bills that have increased
• Condensation that forms around or on your appliances
• Damp basement floors
• Moisture under your cabinets
• Obvious drips in your faucets
• Puddles that form on the floor around your toilet or appliances
• Toilets that run constantly or that flush on their own
• Depressions that form in your yard
• Unexplained puddles of water in your yard
Mold growing anywhere in your home is also a sign of a leak. If you see mold on your walls or elsewhere, it is very important that you get professional help. Mold can cause serious health problems if it is not properly removed.
What can you do in case of a water leak?
If you believe that you might have a leak, you can complete a careful inspection of your home. Check your hot water heater, your washing machine, dishwasher, freezer and HVAC unit for signs of leaks, making certain to carefully inspect their connectors and fittings. Look at your faucets to see if you notice any drips, and check underneath to see if the pipes are dripping or have condensation that has formed on them. If the floors around your toilets, under your cabinets or in your basements are damp or wet, you probably have a leak. Check your lawn to see if you notice any unexplained puddles of water. If you see any of these signs of leaks, contact a plumber at L&S Turnkey Plumbing & Restoration.
Why reach out to a Fountain Valley water leak detection plumber?
Leaks may cause thousands of dollars worth of damage to your property along with skyrocketing utility bills. If the leaks cause mold to grow in your home, they may also cause serious health problems. It is important for you to call L&S Turnkey Plumbing & Restoration whenever you suspect that you have a water leak. We are available 24 hours per day, seven days a week and are ready to help you to find and fix the problem. Call us now so that you can rid your home of your water leak.
One Hour Emergency Response Time for Fountain Valley:
Available Now! Call (714) 395-5132
Expert Plumber service. 24 hours a day.
Friendly plumbers, we'll treat you like family!
Upfront pricing, with licensed and insured professionals.
Five Star ratings on Yelp, Angie's List, and Google, plus great hand-written feedback from our previous clients.
In business for over 20 years, the best in Fountain Valley!

We provide water leak detection services in these areas:
Southwest Riverside County
Hemet | Menifee | Murrieta | Perris | Temecula | Wildomar
Orange County:
Anaheim Hills | Costa Mesa | Dana Point | Fountain Valley | Huntington Beach | Mission Viejo |
Newport Beach | Orange County | Santa Ana
San Diego:
Carlsbad | Mira Mesa | Oceanside | Poway
Instant Plumber discounts for Fountain Valley residents available.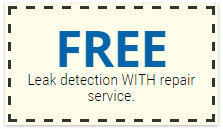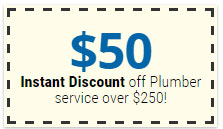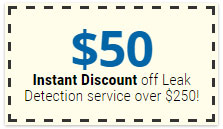 Our Services
Water Leak Detection
Slab Leak Repair
Flood Damage Restoration
Water Damage Repair
Water Heater Repair
Locations We Serve
Hemet
Menifee
Murrieta
Perris
Wildomar
Areas We Serve in San Diego
Carlsbad
Mira Mesa
Oceanside
Poway
Rancho Bernardo
Areas We Serve in Orange County
Anaheim
Anaheim Hills
Costa Mesa
Dana Point
Fountain Valley
Huntington Beach
Irvine
Mission Viejo
Newport Beach
Orange County
Santa Ana