Slab Leak Repair in Irvine
Residents of Irvine can get immediate help with slab leak repair in Irvine. Since the 1960s, this city has significantly grown.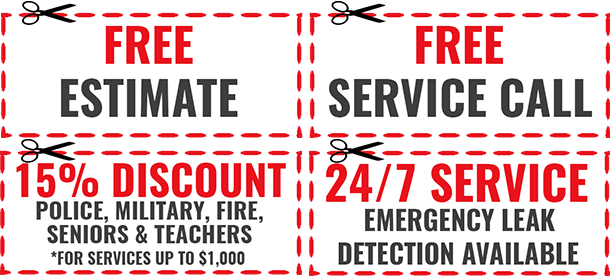 Like many cities in California, Irvine has to conserve water due to the drought. For residents and business owners, one of the most important ways to conserve water is by preventing and repairing leaks. A single slab leak can waste 10,000 gallons a year.
In addition to wasting water, slab leaks can cause extensive damage to your property and repair costs can grow depending on severity. Between paying higher utility bills and the costs of repairs, a slab leak can easily cost thousands of dollars. To save money, residents need to fix their slab leaks right away. If you suspect a water leak in your home, call L&S TurnKey Plumbing & Restoration for a needed slab leak repair in Irvine.
A slab is the concrete that makes up the foundation of your home. When a plumber says that you have a slab leak, they mean that something under your floor is leaking. Unless you fix this leak right away, your home, foundation, and flooring may become damaged.
Do You Have a Slab Leak?
Often, the first sign of a slab leak is higher water bills. You may notice hot spots in unusual spots on your floor or excessive moss growth. If there is a leak in your pipes, you may hear water running when you do not have any water turned on.
If you wait to fix the leak, it can cause extensive damage. Due to this, it is important to fix the leak as soon as you discover a problem. Our technicians have the most up-to-date training on how to find and repair slab leaks. We have specialized leak detection tools that help us find exactly where the leak is happening.
What Causes Pipes to Burst or Leak?
A burst pipe or a leak can occur for a variety of different reasons. When the weather changes, the pipes contract and expand. Each time the pipes contract or expand, it increases the chance that the pipes will crack. Even without weather changes, pipes can still develop leaks. Over time, rust begins to form on the pipes. This will gradually cause leaks to develop in older pipes.
You Can Get Help Now
A leaky pipe can quickly spiral out of control. If you let the leak continue, you could end up with thousands of dollars of damage to your home or business. To prevent this from happening, call us today. We have the specialized equipment and trained plumbers in Irvine to help in repair the largest problems. Our slab leak repair in Irvine specialists will be at your service within an hour – give us a call!
Whether you need help with your water heater or leak detection services, our experienced technicians are here to help. We are available at all times of the day and night for emergency repairs. To find out more, call or e-mail us today.
One Hour Emergency Response Time for Irvine:
Available Now! Call (949) 289-9033
Expert Slab Leak service. 24 hours a day.
Friendly plumbers, we'll treat you like family!
Upfront pricing, with licensed and insured professionals.
Five Star ratings on Yelp, Angie's List, and Google, plus great hand-written feedback from our previous clients.
In business for over 20 years, the best in Irvine!

We provide slab leak detection services in these areas:
Southwest Riverside County
Hemet | Menifee | Murrieta | Perris | Wildomar
Orange County:
Anaheim | Anaheim Hills | Costa Mesa | Dana Point | Fountain Valley| Huntington Beach | Irvine | Mission Viejo | Newport Beach | Orange County | Santa Ana
San Diego:
Carlsbad | Escondido | Poway | Mira Mesa | Oceanside | San Marcos
Instant Plumber discounts for Irvine residents available.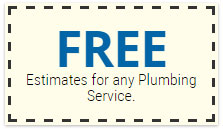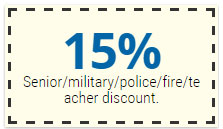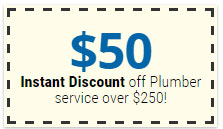 Our Services
Water Leak Detection
Slab Leak Repair
Flood Damage Restoration
Water Damage Repair
Water Heater Repair
Locations We Serve
Hemet
Menifee
Murrieta
Perris
Wildomar
Areas We Serve in San Diego
Carlsbad
Mira Mesa
Oceanside
Poway
Rancho Bernardo
Areas We Serve in Orange County
Anaheim
Anaheim Hills
Costa Mesa
Dana Point
Fountain Valley
Huntington Beach
Irvine
Mission Viejo
Newport Beach
Orange County
Santa Ana