Slab Leak Repair in Dana Point
Living in Dana Point, California affords residents the ability to enjoy the beautiful beaches, Dana Point Harbor and the temperate climate. Dana Point homeowners want to maintain their homes so that they can protect their investments and can enjoy their homes for decades to come. A serious repair issue that can happen to area homes is a slab leak. If you believe that you have this type of leak, it is important for you to call the professionals at L&S TurnKey Plumbing & Restoration immediately so that you can prevent the types of damage that slab leaks can cause.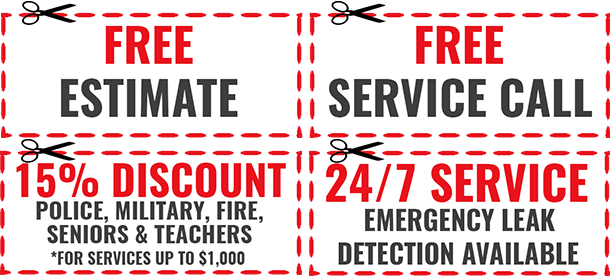 What is a slab leak?
Slab leaks derive their name because of where they happen. Unlike common leaks that happen in pipes that are above your concrete slab, these leaks happen to the pipes that are installed underneath the slab on which your home rests. If they are left unchecked, they can cause your foundation to crack, your floors to warp and your walls to mold, mildew and crumble. It is highly important for you to fix slab leaks and detect the source of water leak to avoid the further damage that might occur.
Common causes of slab leaks in Dana Point
Slab leaks may be caused by a variety of factors. Commonly, these types of leaks are caused by the following:
• Ground shifts under your slab because of the composition of the soil
• Earthquakes that cause sudden shifts in the ground
• Nicks in your lines that happen during installation and that develop leaks over time
• Reaction of the copper in your pipes with the minerals in the soil that surrounds the pipes
• Pipes with faulty wrapping that rub against the concrete during normal use, developing leaks
Common signs of a slab leak
It is important that you understand the signs that you have a slab leak. This can help you to catch the leak early before it causes significant and costly damage to your home. Slab leaks may cause mold to grow on your walls. When water leaks under your slab, it may escape through its absorption by the drywall in your walls. You may notice mildew or mold growing on your walls, which should prompt a call to a plumber.
Slab leaks also cause bad smells from the dampness. You may smell a musky odor in your home. If the leak is in a sewer line, your home may smell like a sewer. If you have damp spots on your carpet or flooring that you cannot explain, the moisture may be seeping up into your floors from a slab leak. Cracked foundations, buckled or warped floors and lawn damage may all indicate slab leaks. Finally, an obvious sign that you might have a slab leak is a water bill that suddenly skyrockets.
What to do if you have a slab leak
If you have a slab leak, turn off the water supply to your home and call L&S TurnKey Plumbing & Restoration. You should not attempt to fix a slab leak without help. If it is not fixed correctly, you may suffer expensive damage.
When you should call a plumber for slab leak repair in Dana Point
Slab leaks should not be left to continue. Instead, you should call L&S TurnKey Plumbing & Restoration as soon as you realize that you have a slab leak. We are available to help the residents of Dana Point seven days per week and 24 hours per day. Our expert plumbers in Dana Point location can quickly detect the leak and complete the necessary repairs. Call us today for help.
One Hour Emergency Response Time for Dana Point:
Available Now! Call (949) 289-9033
Expert Slab Leak service. 24 hours a day.
Friendly plumbers, we'll treat you like family!
Upfront pricing, with licensed and insured professionals.
Five Star ratings on Yelp, Angie's List, and Google, plus great hand-written feedback from our previous clients.
In business for over 20 years, the best in Dana Point!

We provide slab leak detection services in these areas:
Southwest Riverside County
Hemet | Menifee | Murrieta | Perris | Wildomar
Orange County:
Anaheim | Anaheim Hills | Costa Mesa | Dana Point | Fountain Valley| Huntington Beach | Irvine | Mission Viejo | Newport Beach | Orange County | Santa Ana
San Diego:
Carlsbad | Escondido | Poway | Mira Mesa | Oceanside | San Marcos
Instant Plumber discounts for Dana Point residents available.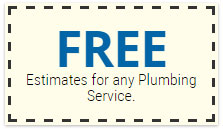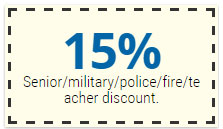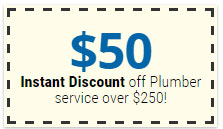 Our Services
Water Leak Detection
Slab Leak Repair
Flood Damage Restoration
Water Damage Repair
Water Heater Repair
Locations We Serve
Hemet
Menifee
Murrieta
Perris
Wildomar
Areas We Serve in San Diego
Carlsbad
Mira Mesa
Oceanside
Poway
Rancho Bernardo
Areas We Serve in Orange County
Anaheim
Anaheim Hills
Costa Mesa
Dana Point
Fountain Valley
Huntington Beach
Irvine
Mission Viejo
Newport Beach
Orange County
Santa Ana