Slab Leak Repair in Carlsbad
It's no surprise that the beautiful, seaside resort city of Carlsbad, CA, attracts some 3 million visitors every year, and many businesses have been created in the area to serve those who come to enjoy their vacation.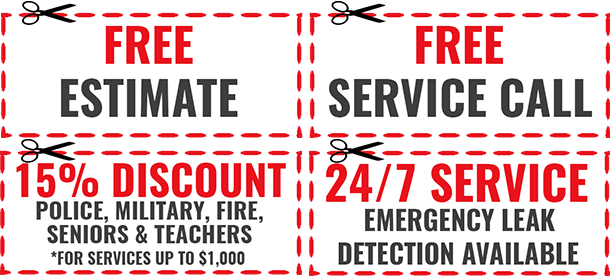 That's wonderful for the economy, but here at L&S TurnKey Plumbing & Restoration, we're devoted to the residents and business owners of Carlsbad who are having problems with slab leaks.
Our Carlsbad plumbers are here for you locally, and a simple phone call will put us on the run 24 hours a day, all seven days of the week, for a needed slab leak repair in Carlsbad.
Environmental Concerns
A slab leak is difficult to detect because it is located under a large section of concrete in such areas as under the foundation of your home or beneath your patio or sidewalk, there's a huge potential to waste great amounts of water. The entire state of California faces ever-growing concerns over drought, and leaks throughout Carlsbad are estimated to cause an average loss of some 10,000 gallons per household each year.
Monetary and Health Concerns
Even a small leak hidden beneath a slab of concrete can cause great damage over the years. You may notice that your water bill gets higher every month, and the water often damages structures. You may even be looking at some extra medical bills if the leak leads to the formation of mold that can make you extremely ill or even be deadly for those with severe allergies or asthma.
Signs of a Leak
It's entirely possible that you may have a leak in your Carlsbad home or business that you won't notice until serious damage has occurred, but there are a few clear signs that you can look for that may indicate the presence of a leak. In addition to higher water bills, you may be able to feel a hot spot on the floor, hear water flowing when it shouldn't be, notice a regular drop in water pressure when you're showering or washing dishes or discover standing water around the outside of your home.
Contact Us Immediately
If you suspect that you may have a slab leak, then every minute counts. Contact us here at L&S TurnKey Plumbing & Restoration right away for any slab leak repair in Carlsbad. We can also offer you a safety net to ensure that more leaks don't occur in the future by inspecting all of the pipes on your property for any damage, cracks or leaks.
One Hour Emergency Response Time for Carlsbad:
Available Now! Call (760) 849-8001
Expert Slab Leak service. 24 hours a day.
Friendly plumbers, we'll treat you like family!
Upfront pricing, with licensed and insured professionals.
Five Star ratings on Yelp, Angie's List, and Google, plus great hand-written feedback from our previous clients.
In business for over 20 years, the best in Carlsbad!

Expert Slab Leak Repair in Carlsbad
When you contact us here at L&S TurnKey Plumbing & Restoration, you'll get much more than an average plumber. While we can certainly handle any plumbing issue, we pride ourselves on being experts at slab leak repair in Carlsbad. We use state-of-the-art, water leak detection equipment that allows us to find leaks when they are completely hidden from view far beneath the concrete, and you can count on us to offer you an affordable price for every repair. If you're in need of a slab leak repair in Carlsbad, call L&S TurnKey Plumbing & Restoration today!
We provide slab leak detection services in these areas:
Southwest Riverside County
Hemet | Menifee | Murrieta | Perris | Wildomar
Orange County:
Anaheim | Anaheim Hills | Costa Mesa | Dana Point | Fountain Valley| Huntington Beach | Irvine | Mission Viejo | Newport Beach | Orange County | Santa Ana
San Diego:
Carlsbad | Escondido | Poway | Mira Mesa | Oceanside | San Marcos
Instant Plumber discounts for Carlsbad residents available.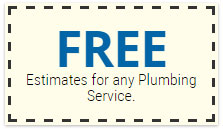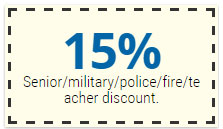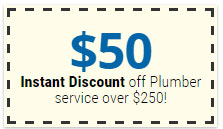 Our Services
Water Leak Detection
Slab Leak Repair
Flood Damage Restoration
Water Damage Repair
Water Heater Repair
Locations We Serve
Hemet
Menifee
Murrieta
Perris
Wildomar
Areas We Serve in San Diego
Carlsbad
Mira Mesa
Oceanside
Poway
Rancho Bernardo
Areas We Serve in Orange County
Anaheim
Anaheim Hills
Costa Mesa
Dana Point
Fountain Valley
Huntington Beach
Irvine
Mission Viejo
Newport Beach
Orange County
Santa Ana