24 Hour Plumber in Murrieta
When plumbing problems hit your home, you want them resolved as soon as possible. That's why it's important to call on a 24-hour plumber in Murrieta – L&S TurnKey Plumbing & Restoration is a team of trained professionals ready to take on your next plumbing disaster.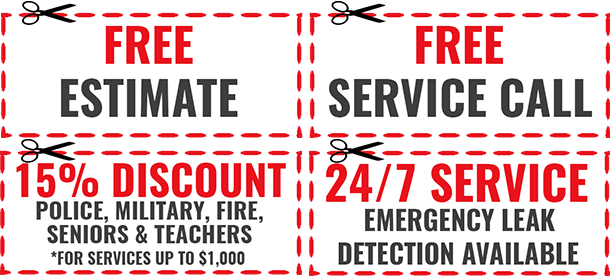 After all, you can't live with an overflowing toilet or busted pipe overnight. It's inconvenient, and it's not good for the health of your family. That's why we specialize in providing the best in around-the-clock service to residents and business owners throughout Murrieta and southwestern Riverside County.
Working with Plumbers Who Provide Services 24/7
If you're looking for a plumber for your Murrieta home, you want to hire someone who can handle your plumbing needs regardless of time. Whether you need a water heater installation in Murrieta or a busted pipe fixed today, it's important that you have someone you can call upon to help. That means finding professionals who provide a wide range of plumbing services without schedule restrictions.
No matter what time you call us, you'll be greeted by a friendly technician who is dedicated to meeting your needs. Depending on your needs, we can dispatch a plumber to your location within 60 minutes. It doesn't matter if it's night, the weekend or even a holiday. We'll be there. If it isn't an emergency, we'll arrange an appointment at your convenience.
When you call us, you get more than just around-the-clock service. You also get help from reliable, experienced plumbers in Murrieta. All of our technicians have the training and knowledge needed to get the job done right the first time. We have experience working with everything from broken lines to leaking pipes to problem water heaters to burst sewer lines. Whatever the problem is and whenever it strikes, we're here to fix it.
Our mission is to take care of your plumbing needs with as little disruption to your home or business environment as possible. We're exceptional plumbers who Murietta home and business owners count on to handle a wide variety of plumbing needs.
Why Should You Hire a Licensed Plumber?
There's no doubt that your home's plumbing and sewer system is complicated. Modern plumbing systems make all of our lives easier, but they can also be hard for the average homeowner to maintain and fix. If your kitchen sink leaks incessantly or a pipe bursts and floods your house, it might be tempting to try and take care of the problem yourself. However, that can lead to even greater repair costs.
One Hour Emergency Response Time for Murrieta:
Available Now! Call (951) 977-4580
Expert Leak Detection service. 24 hours a day.
Friendly plumbers, we'll treat you like family!
Upfront pricing, with licensed and insured professionals.
Five Star ratings on Yelp, Angie's List, and Google, plus great hand-written feedback from our previous clients.
In business for over 20 years, the best in Murrieta!

After all, most home and business owners don't have the tools and experience needed to tackle plumbing tasks. You should call in a licensed, 24 hour plumber in Murrieta if you notice
Banging noises in walls or pipes
Water stains spreading throughout your home
Leaky faucets and fixtures
Standing water in areas where it shouldn't be
A trained plumber can handle all of these concerns and more efficiently and professionally. You don't have to worry about costly damages or complications when you work with a trusted plumber either.
We love the Murrieta community, and we're proud to be your 24 hour plumber in Murrieta. If you are faced with a plumbing complication, call us today for help. Remember that L&S TurnKey Plumbing & Restoration is available 24 hours a day, seven days a week to meet your needs.
We also provide 24-Hour Plumbing services in these areas:
Menifee | Temecula
Instant Plumber discounts for Murrieta residents available.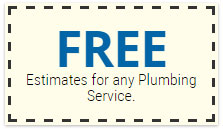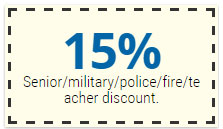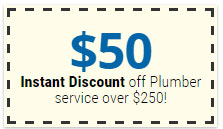 Our Services
24-Hour Plumber
Emergency Plumber
Water Leak Detection
Slab Leak Repair
Flood Damage Restoration
Water Damage Repair
Water Heater Repair
Locations We Serve
Hemet
Menifee
Murrieta
Perris
Wildomar
Areas We Serve in San Diego
Areas We Serve in Orange County