24 Hour Plumber in Menifee
At L&S Turnkey Plumbing & Restoration, we understand that plumbing issues happen at the most inconvenient times.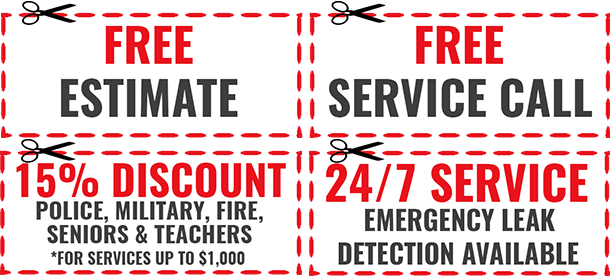 Whether you need help in the middle of the afternoon or in the dead of the night, you can depend on us for dependable service. We are available to provide our full range of plumbing services at any time of the day as your top 24 hour plumber in Menifee.
Scheduling a service call
We offer 24-hour plumbing services in Menifee, CA, located in southwestern Riverside County. If you are uncertain if you're within our service area, contact our customer service line for assistance.
Our employees are ready to assess each situation carefully and professionally; we can dispatch technicians to your property in 60 minutes for serious plumbing crises. For less urgent situations, we will schedule an appointment at your convenience. Our goal is to make your life easier, and we will work with you according to your specific plumbing needs.
Our available services:
At L&S Turnkey Plumbing & Restoration, we pride ourselves in offering a full complement of plumbing services with around-the-clock availability. Our Menifee plumber have experience in a wide range of residential and commercial plumbing problems and emergencies, including:
Clogged pipes and drains in the kitchen or bathroom
Burst or leaking pipes
Faulty, burst, or backed-up sewer lines
Other plumbing emergencies and repairs
Whatever your plumbing need, we will dispatch a qualified technician – he or she will assess the situation and begin the necessary repairs immediately.
Why hire a licensed plumber?
When plumbing complications arise, customers often worry that a professional plumber in Menifee will be costly. For issues that occur at night or over the weekend, many people sometimes make DIY repairs to save costs. All too often, we see customers who have attempted to make repairs on their own, only to worsen an existing problem. These DIY repairs can actually increase the cost for the customer.
One Hour Emergency Response Time for Menifee:
Available Now! Call (951) 977-4580
Expert Leak Detection service. 24 hours a day.
Friendly plumbers, we'll treat you like family!
Upfront pricing, with licensed and insured professionals.
Five Star ratings on Yelp, Angie's List, and Google, plus great hand-written feedback from our previous clients.
In business for over 20 years, the best in Menifee!

Your plumbing system is a costly, sensitive, and sophisticated part of your home or business; you should protect that investment by relying on licensed and insured plumbing technicians at the first sign of trouble. It is always better to be safe than sorry, by consulting with one of our trained professionals about a plumbing issue in your home or business.
At L&S Turnkey Plumbing & Restoration, we understand that a plumbing emergency can be stressful, and we want to help you reduce that stress. We offer dependable 24-hour plumbing services because you should never need to wait for hours or days until a qualified technician can assist you.
Contact us now, day or night, for help with your residential or commercial plumbing needs!
We also provide 24-Hour Plumbing services in these areas:
Murrieta | Temecula
Instant Plumber discounts for Menifee residents available.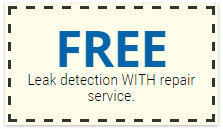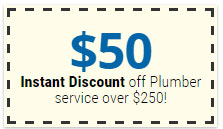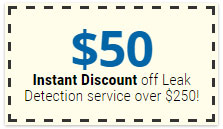 Our Services
24-Hour Plumber
Emergency Plumber
Water Leak Detection
Slab Leak Repair
Flood Damage Restoration
Water Damage Repair
Water Heater Repair
Locations We Serve
Hemet
Menifee
Murrieta
Perris
Wildomar
Areas We Serve in San Diego
Areas We Serve in Orange County